When a potential buyer conducts a saved search on your site, calls your office, sends you an email, or uses one of the myriad other ways to get in touch with you, their contact information is captured by your CRM and turned into a lead. You're notified and can get back to them quickly to help them find a house to buy.
Recommended properties
You can stay in touch with your buyer leads using recommended properties, which use AI to suggest additional listings tailored to buyers' saved search criteria. Every listing they see has the potential to be their perfect property, based on budget, location, number of rooms, and more.
A prospective buyer who recently started receiving recommended properties emails through your website is interested in the listing, which could lead to a double-sided deal for your brokerage.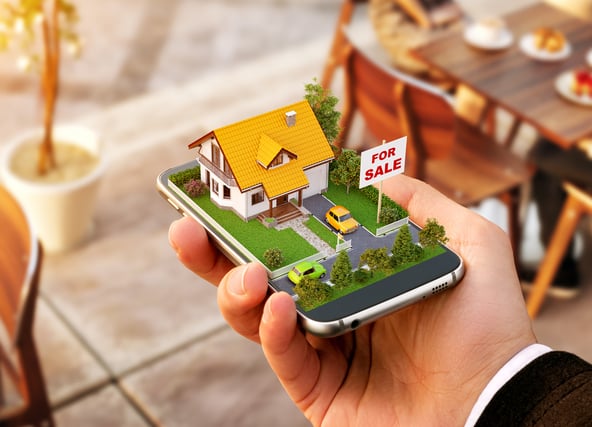 Showing management
Your listing has generated a lot of traffic and interest. You can keep track of everyone who sets up a showing using a cloud-based showing scheduler. Schedule push notifications to remind buyers of their appointments automatically and integrate with your TMS or accounting software.
The buyer you're representing loves the listing and wants to put in an offer! Great news, you can manage all those steps in the cloud, too.
Transaction and document management
Instead of manually re-entering all the listing data into your transaction management software, you can import it from your MLS. Your TMS lets you set up customized workflows and checklists, so you never forget a crucial step.
Best of all, you can ditch your scanners, copiers, and filing cabinets by going completely to the cloud with digital libraries and templates for every document you could possibly need.
Accounting
As the transaction moves forward, your team can track your brokerage's finances and manage all your invoicing, tax forms, credit card and ACH payments, and more from a single, web-based accounting platform. Intuitive dashboards help you with your weekly, monthly, and quarterly reporting and provide up-to-the-minute insight into your brokerage's finances. You can even automate your core bookkeeping tasks, freeing up time for your finance team.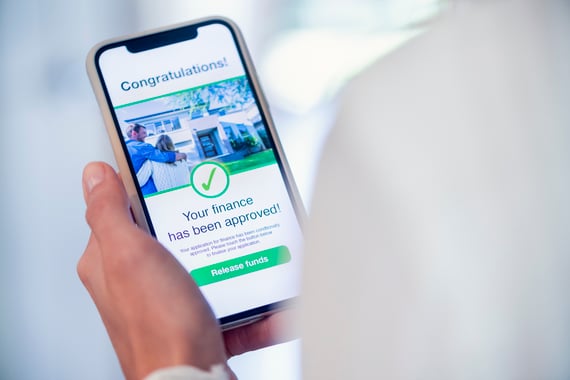 Electronic signatures
Never let distance, business hours, or a lost pen keep you from getting the signatures you need to keep your transaction going smoothly.
Electronic signatures are a secure, legal way to gather signatures from all the parties to a real estate transaction (and even your contractors, admins, and suppliers!). Both the buyer and the seller, as well as their agents, can keep the transaction flowing by signing documents from their phones to approve contingencies, inspection reports, deposits, and more.
Commissions management
Congratulations, you closed your latest deal and represented both buyer and seller! Now it's time to disburse and determine how to calculate commission. No matter what split you use at your brokerage, you can set up, calculate, and pay out commissions and fees using the cloud thanks to new web-based commissions solutions. It even integrates with tools like QuickBooks and your TMS. Simply enter the splits, and when it's time to close, the tool does the rest for you.
There you have it, an entire transaction flow completely in the cloud.
Let us help you transition to the cloud
Are you still managing any of these steps on your computer locally, or even on paper?
Most companies who switch to the cloud report significant savings, as well as greater agility, efficiency, and security. We would love to show you what a partnership with the source for real estate technology can do for your brokerage. Get in touch with us today to discuss your front and back office needs and explore our cloud-based applications.